Full-stack web developer & Instructor
Welcome to my website
Here are some projects I've worked on:
Home Value Inc.

An order tracking system that lets brokers place orders for home appraisals. An admin can oversee all orders and manage everything accordingly. Live Link.

Top Dog Appraisal

Another order tracking system for appraisals but as a SAAS so any appraisal firm can make use of it. Live Link.

Astro Portfolio Starter

The open source version of this website with more features like a blog with MDX markdown, tags, and view transitions. GitHub Link or live demo
Get to know me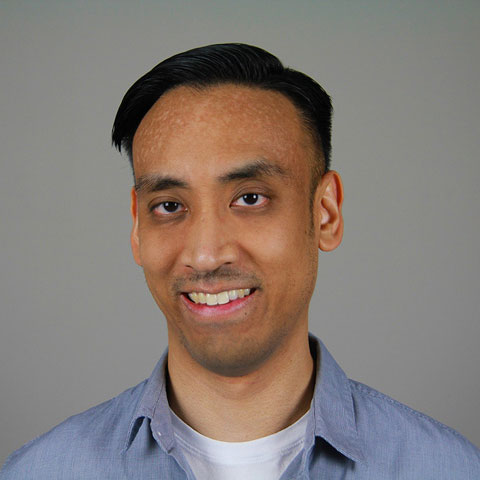 I had to throw in a picture of myself somewhere on this page. If you are interested in my origin story and how I got into computers & programming, watch the video below.
Contact me
If you're looking to get in contact with me for business inquiries or if you have a question, feel free to email me. I'll try to respond as soon as I can.